Parties @ goabase.de

goabase: Monthly hundreds of new goa- and psytrance party events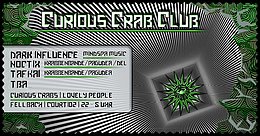 Line Up
Wir laden euch herzlich zur ersten Local Edition des Pagudea-Tribes ein.
Der CCC - Courios Crab Club - startet im Court102 in Fellbach, und wir freuen uns schon derbe aus opening mit euch. 3:)
Neben "Local Editions" wie der komme...
Location
Court 102
Pestalozzistrasse 102
70736 Fellbach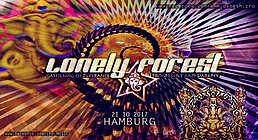 Line Up
★ live/dj BIOSYNTHESIS [berlin]
is a project formed together by two close friends
"Gorump Peyya & Dantrex". since 2012 is the only one part
of Biosynthesis "Dantrex" from Poland in Berlin.
Dantrex was 2010 at Lone...
Location
★ MS Stubnitz - Kirchenpauerkai 29, 20457 Hamburg
from U-Bahn HafenCity Universität ➤ ca:10-15min to go...
➤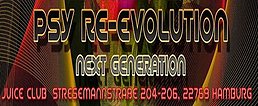 Line Up
Live:
- Magoon (ov-silence Music)
🔗
DJs:
- Goazilla (ov-silence Music)
🔗
- Ronkatonk (Tayat)
🔗
- DJ Öz
🔗
- Ohne Limit (Gestört aber Doll)
🔗
- Nilmo (Independet artist)
- LionHard a...
Location
Juice Club, Stresemannstr. 204, Hamburg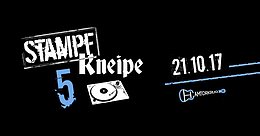 Line Up
22:00 - 01:00 Christian Renno (Deep House & Techno)
01:00 - 04:00 The Cottage (Progressive- & Psy-Trance)🔗
Location
Hamtorkrug Neuss
Büttger Straße 3
41460 Neuss