Parties @ goabase.de

goabase: Monthly hundreds of new goa- and psytrance party events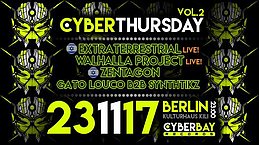 Line Up
Happy to invite u to the next CyberThursday vol.2!!! This time we have some international Live act coming to play specialy for our party!!!
Line - up:
Extraterrestrial - Live - Israel🔗
Walhalla project - Live 🔗
Zentagon - Israel🔗
Gato Lou...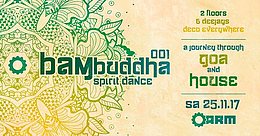 Line Up
Goa & House
An diesem Tag heisst es erstmals Vorhang auf und Räucherstäbchen an für die erste Ausgabe von BAMBUDDHA, unserem brandneuen Spirit Dance zu feinstem Goa und House. Das ganze ist übrigens der liebevoll aufgebohrte Ersatz für...
Location
ARM
Werner Hilpert Straße 22
34117 Kassel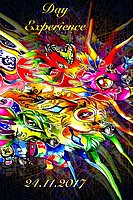 Line Up
Day Experience 16 w/ Onero, Jensson, Psycrow, D.J.Darklove® uvm
Location
Der Weiße Hase
Revalerstr.99 Tor 2
10245 Berlin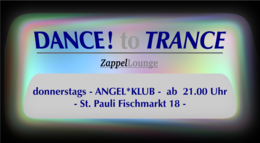 Line Up
unterschiedliche Künstler
Location
Angel*Klub, St. Pauli Fischmarkt 18, Hamburg